Simple component analysis
1.

Simple component analysis#
Load tutorial into dapta app.
View files on Github.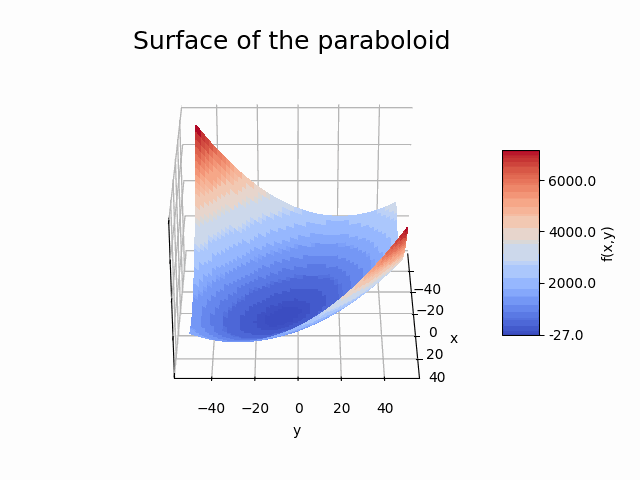 Duration: 10 min
In our first example we explore the creation and analysis of a simple analytical function component.
All you need to get started is a text editor and your web browser. No need to download or install anything! However, as we will use python for all our examples, a basic understanding of the python syntax will be beneficial, as well as a code editor that supports python (e.g. VS Code, PyCharm or other).